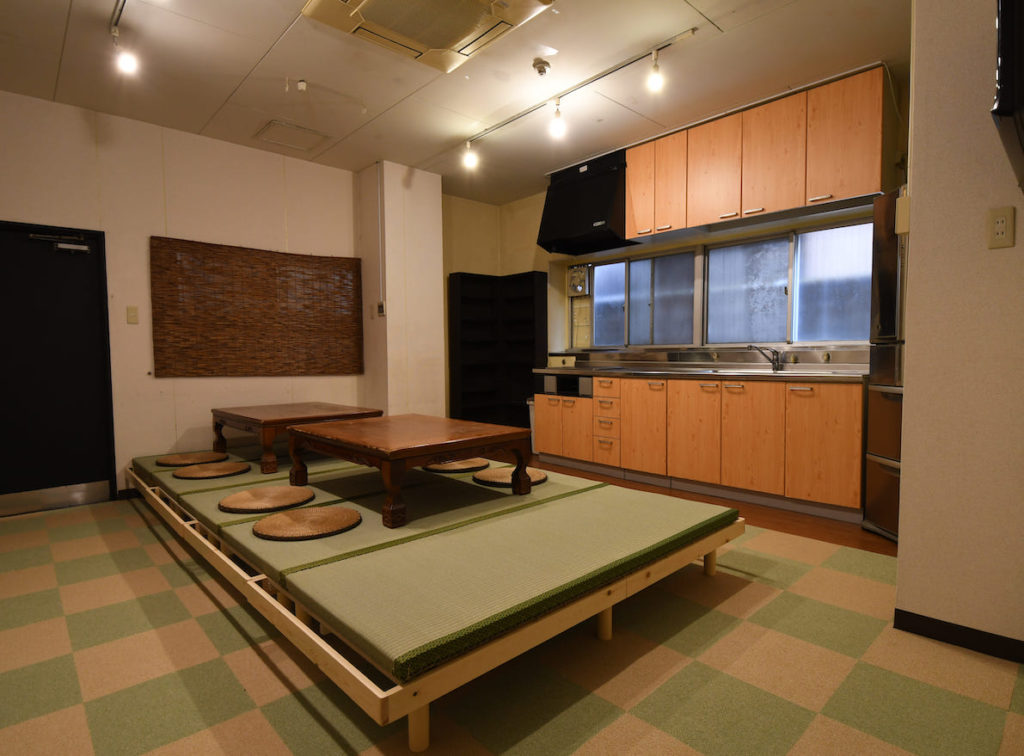 You will get private room free accomodation in Beppu
We are hostel in town of Onsen,Beppu , Oita city.
We accept volunteer to help us cleaing the room 3 hours a day,3 days a week(total 9 hours per week).In exchange we offer you, free private room in our hostel.
Working detail : Room cleaning.
Work hour: 10AM-1PM, 3 days a week. at least 2 weeks.
Benefit: Free private room , Free use of hostel facility such as kitchen, Washing machine,Onsen, bicycle.